The iBuyer and Understanding how Assessor Data Information can help YOU
location: BARA - 4790 Table Mesa Drive, Suite 200, Boulder
start time: Jul 25, 2019 2:00:00 PM EDT / 12:00 PM MDT
end time: Jul 25, 2019 3:00:00 PM EDT / 1:00 PM MDT
About this Event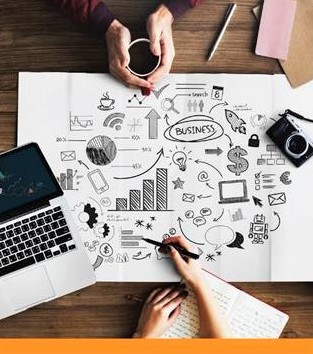 Lunch & Learn

1 Hour CE credit
In this course, taught by Tom Kammer, you'll gain a better understanding of assessor data. And you'll learn how to navigate through today's many and varied valuation options, using data analysis as your guide.

• Huge amounts of venture capital (billions per
company)
• How does the agent compete?
What happens if the offer doesn't work
Now you know the base line
Effectively market the home
Hyper local information
Instructor - Tom Kammer
Tom has over 25 years of experience analyzing real estate data. He has worked for Moore and Company Commercial, Cushman Realty Corporation, and the Douglas County Assessor as a Real Estate and Market Analyst. Tom's primary responsibilities included gathering, analyzing, and producing real estate market reports and valuations. As co-founder of ValueCheck, Inc. in 1997, Tom was instrumental in the creation of a real estate statistical modeling and validation process that generates automated real estate valuations.


Sponsored by: