Discover Google Drive - Two Sessions - Webinar
location: Your home!
start time: Apr 30, 2020 1:00:00 PM EDT / 11:00 AM MDT
end time: Apr 30, 2020 3:00:00 PM EDT / 1:00 PM MDT
About this Event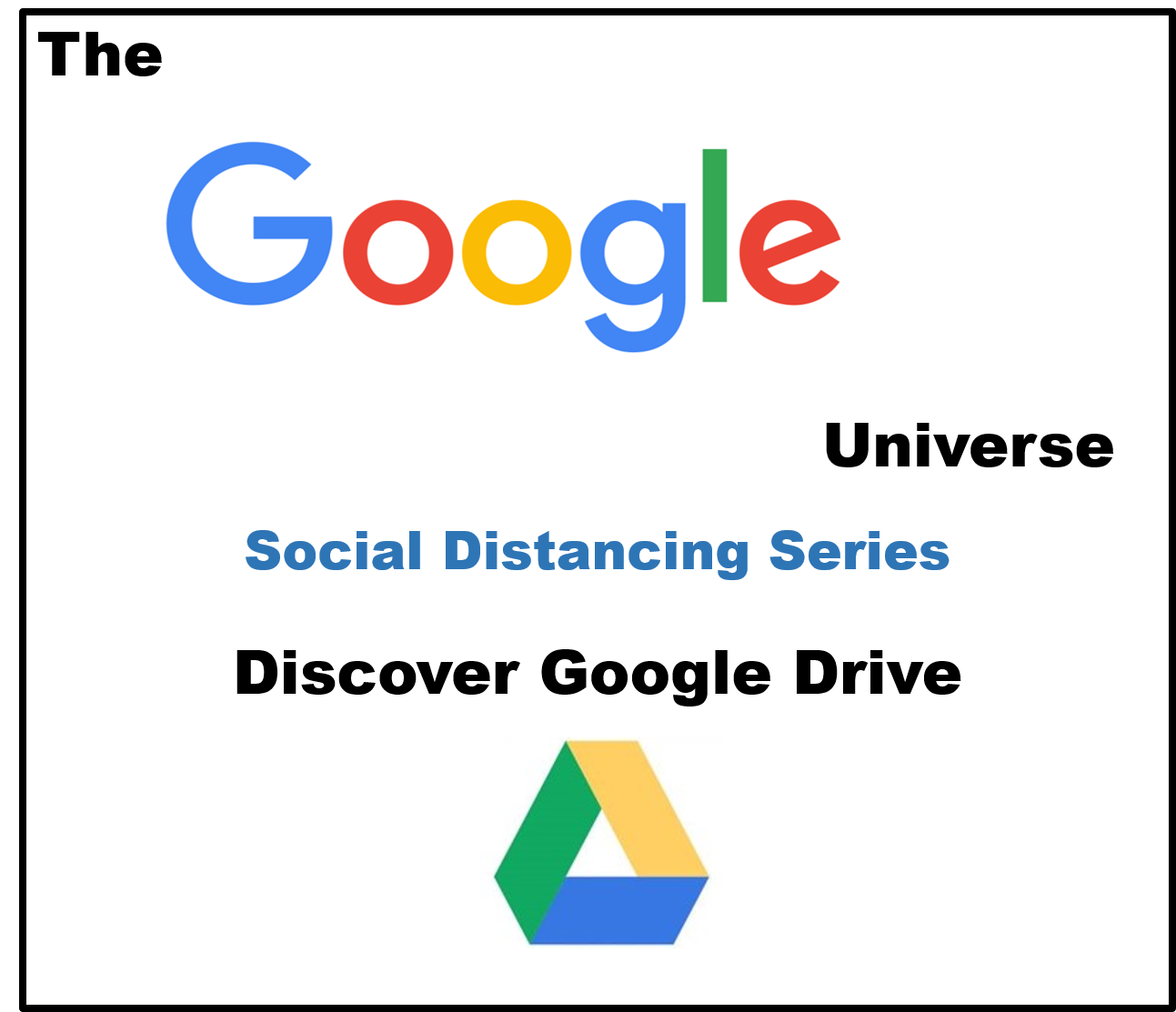 Session 1 - 11am EST
Session 2 - 1:00pm EST
This webinar will give you a guided tour of the best features of Google Drive, how to use these innovative apps to improve how you communicate, share and collaborate documents with clients and colleagues alike, and to use the cloud computing benefits of Drive to direct you to new business heights, all using the power of Google.

Sign up for the free webinar today with your RSVP and reserve your space.
Carpe Diem!